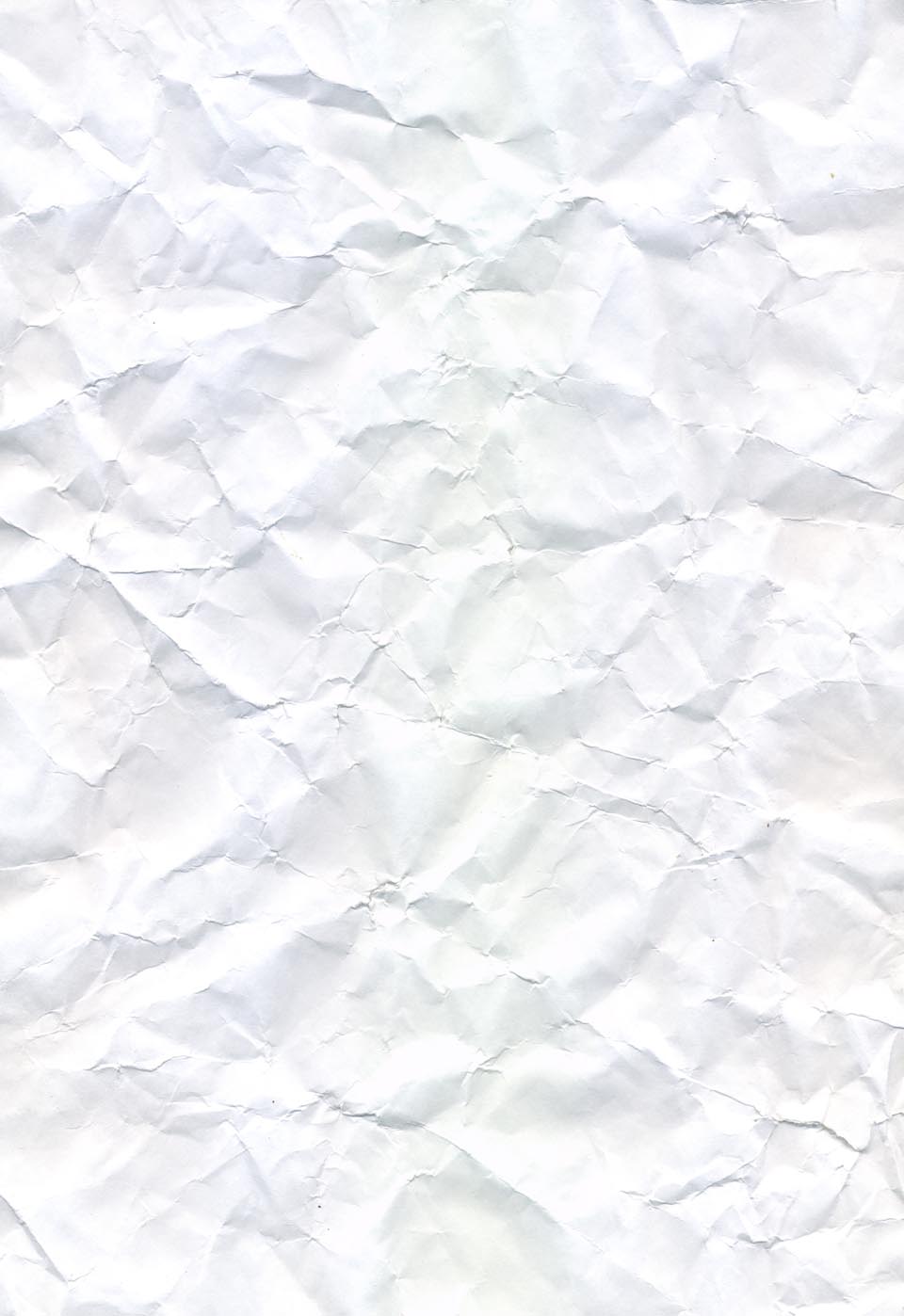 For over ten years Parallel Universe has been building sets and effects for productions in New York City and Florida, strictly on a twist-our-arm basis. Faced always with minimal budgets, non-existent wingspace, and technical facilities rivaled by caravan shows of the dark ages, we have come up with some very creative solutions.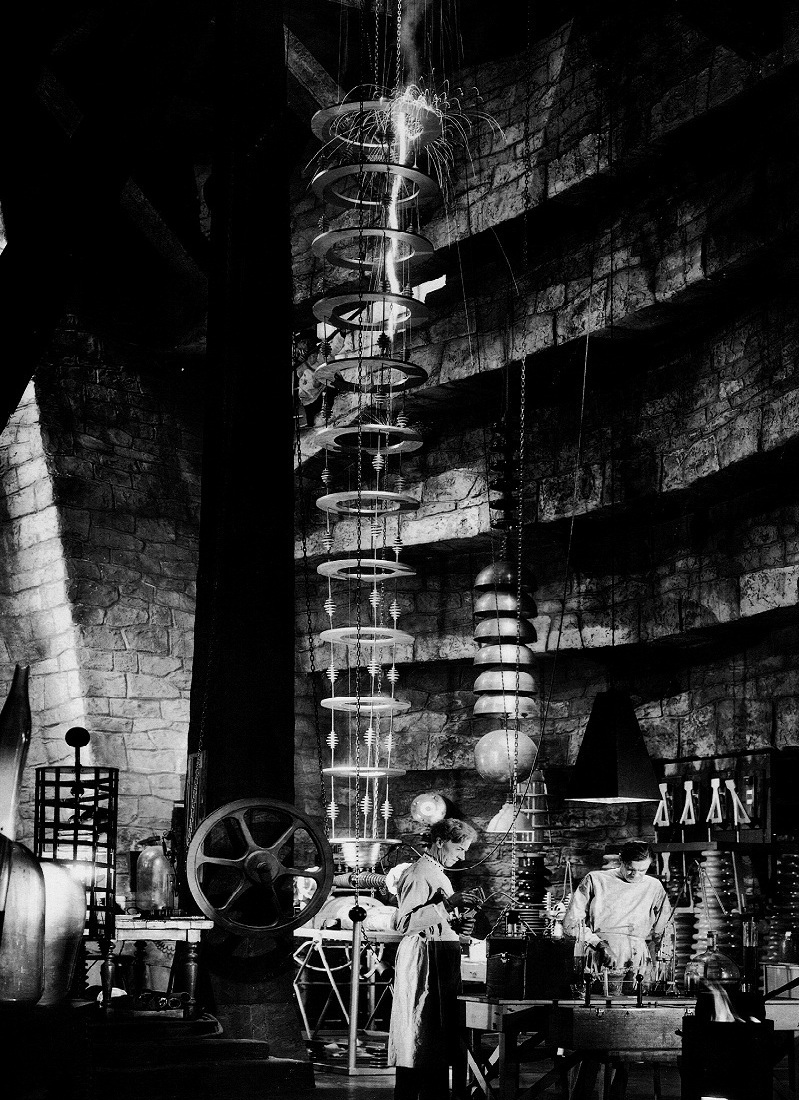 According to the Big Bang theory, at the beginning of time all matter in the universe was compressed into a single, incredibly dense point. Sound like your prop room? The Parallel Universe modular scenery system can compensate for a lack of storage room or wing space. This is the authoritative construction manual for a fully integrated system of stage "parallels." These cost-effective components can be assembled in countless configurations and used over and over again. Parallel Universe: A Modular Scenery System will also illustrate our unique "Foldouts," which can be used to make a room setting appear or disappear instantaneously.
Publication date March 2014 Preview Photos and News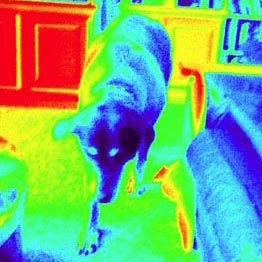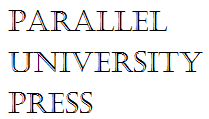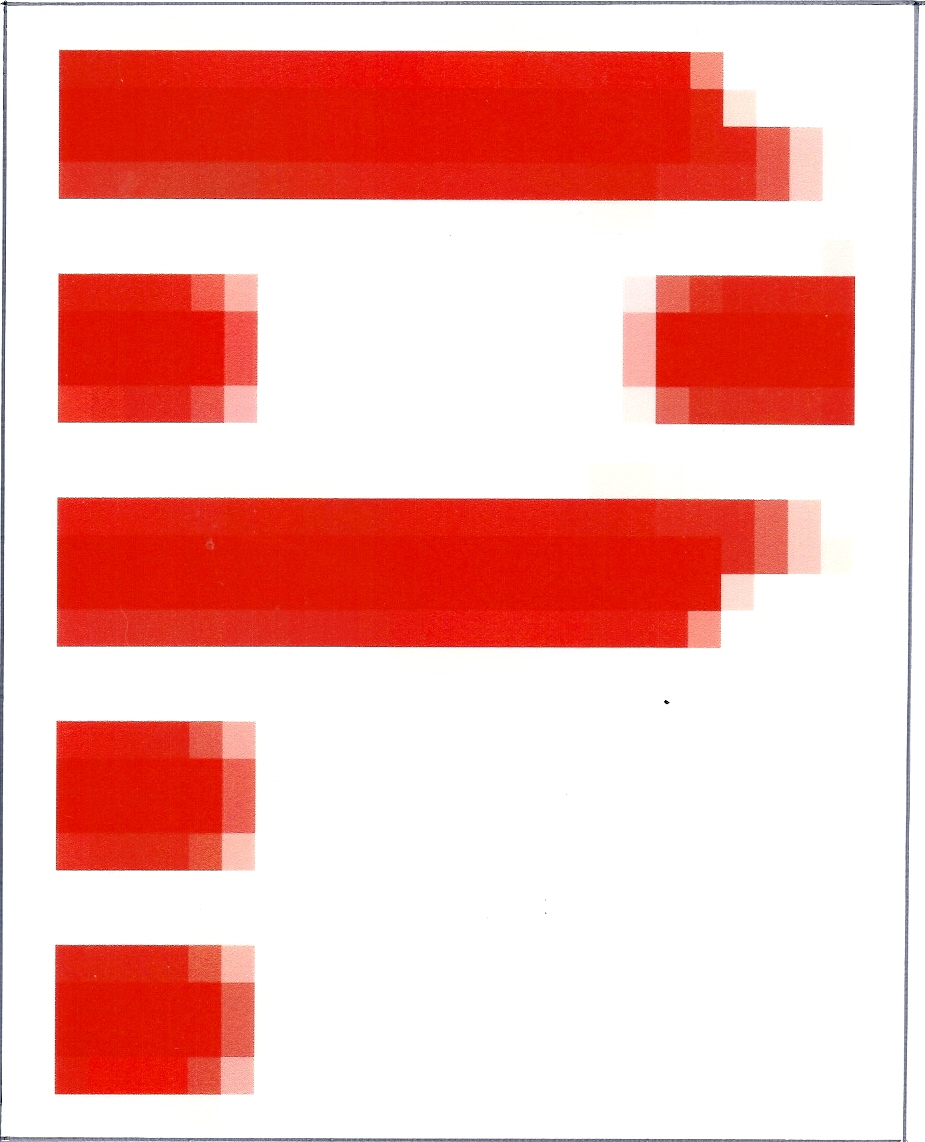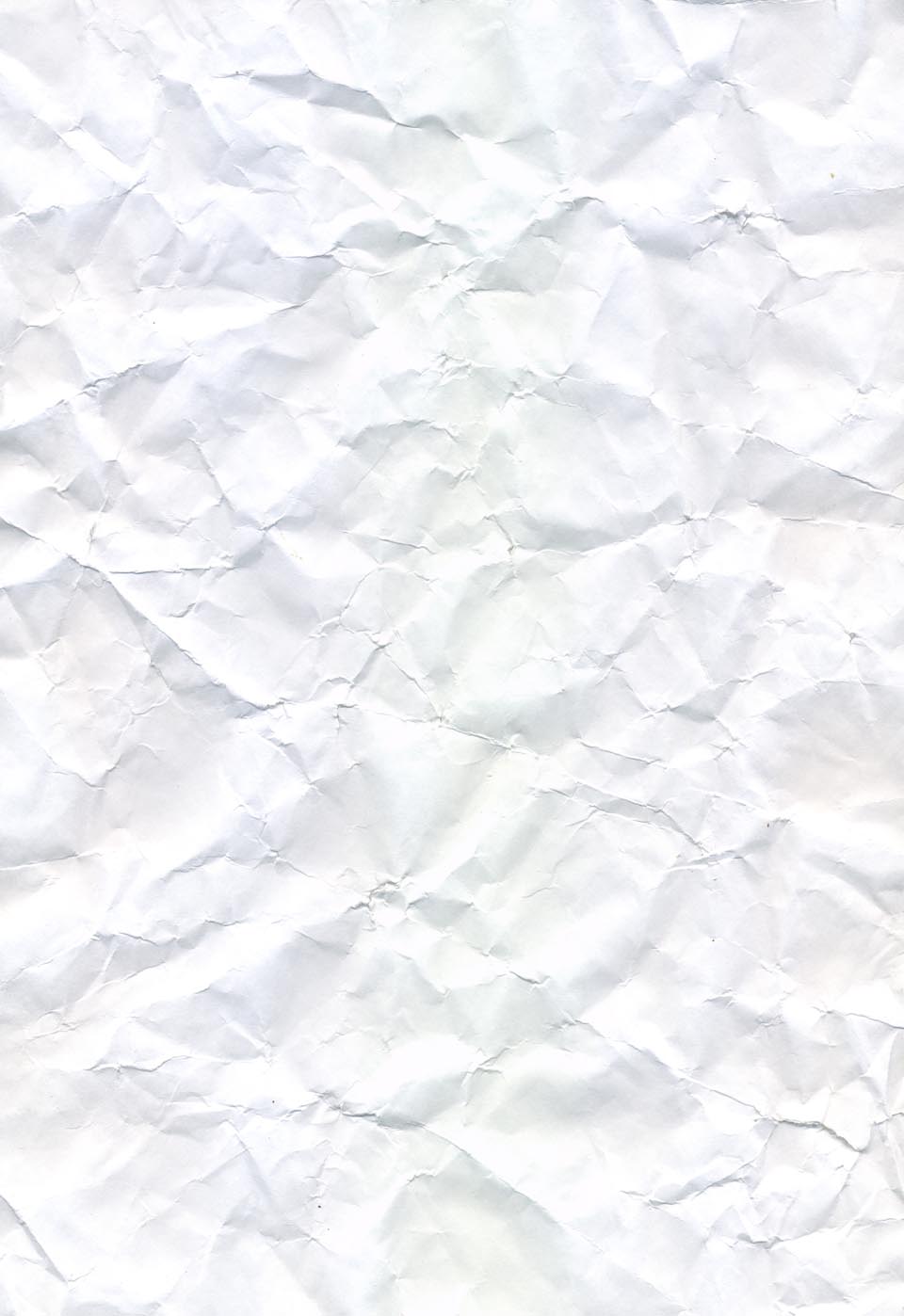 Maquette for a proposed production of The Wizard of Oz by Juliet Fixel. The octagon would be 20' across. Four to six dancers could be concealed in the center. The petals of this flower (daisy, rose, lotus or venus flytrap) would be manipulated by the dancers and perhaps from above to portray locales and characters. Further articulation could be added by introducing another hinge about one-third of the way down from the tip of each petal. Fiber optics and other embellishments could be built into the set.